Holovach & Co's investigations practice handles a broad range of issues including due diligence investigations, civil and criminal defense litigation support, employee background investigations, asset tracing, crisis management, business intelligence, and internal corporate investigations support.
We provide services to the leading law firms of the world as well as boutique law firms with specialty practices, major financial institutions, hedge funds, high-net worth individuals, family offices, real estate investment trusts, sports organizations, and the music and entertainment industry.
Litigation Support
At Holovach & Co. we partner with outside counsel and in-house legal teams to support their legal positions and strategy during high-stakes litigation. No two engagements are the same, therefore our services are bespoke and tailored to individual client needs. We apply our investigative DNA to each engagement to better uncover the hidden facts that can bring key evidence to light. We ask questions. We get answers. We find facts. Our litigation support services include:
Identifying, locating and interviewing potential witnesses.
Gathering admissible evidence to build a case reliably, discretely and ethically
Identifying potential confidential sources, often in cases where little or no documentary evidence can be found
Identifying undisclosed links between subjects and witnesses
Investigating the credentials of expert witnesses.
Gathering material on adversary witnesses to evaluate their credibility
Identify, collect and preserving forensic evidence from computer hard drives, the internet, social media, and document reviews.
Due Diligence
Reputational Due Diligence: Whether vetting a candidate for a board position at a Fortune 500 company, interviewing candidates for a C-Suite position, or conducting self-due diligence when considering a run for public office, we uncover the integrity risks our clients may face while making key appointment or disclosure decisions. Going beyond the public records searches to uncover the truth is where we thrive. In the era of #MeToo and false credential scandals, we can minimize the risk of litigation or embarrassment and save our clients considerable time, resources, and reputational capital. Decisions need to be made with confidence. We provide that confidence.
Background Investigations: Before key events such as securing financing, mergers and acquisitions, public or private offerings or new partnership agreements, we provide the information our clients need to make the very best decisions to protect their investments, reputation, and brand.
Pre-transaction due diligence: Providing information to our clients with speed and accuracy is what sets us apart. We dig deep when scrutinizing a company or an individual to uncover the hidden facts and pitfalls, reputational risk, or true beneficial ownership before risking investor capital or entering a potentially embarrassing engagement. We assess the market reputation and integrity of potential partners or acquisition targets, as well as their third-party agents and vendors. Our information strengthens negotiating positions, identifies opportunities, and provides deal clarity when assessing entry into new markets.
Strategic Investigations And Business Intelligence
Whether supporting our law firm clients or working directly on private client matters, we are often called upon to find creative solutions to a wide variety of legal challenges, business disputes, opportunities, and complex private matters. We develop the strategies needed to fit the unique needs of each engagement and apply our investigative know-how to obtain the information our clients require, legally and ethically.
Our business intelligence strengthens negotiations, informs valuations, and protects corporate reputations. We work for multinational corporations, private equity firms, fund managers and investment banks conducting Know Your Customer (KYC) investigations on potential clients.
Crisis Management
In a world of the 24-hour news cycle filled with unknowns and surprises, when the facts are muddy and you cannot rely on intuition alone, we provide the support and answers to help your decision-makers level the playing field when a crisis strikes. We work with your communication professionals, outside counsel and your in-house teams to deliver information and options. We bring calm to fraught situations. Behind the scenes or out in front, we work rapidly to leverage our network and devise solutions to elevate your strategy and refine outcomes.
Asset Tracing
When high stakes litigation, fraud and other legal proceedings require the identification, tracing and recovery of assets, our team of tenacious investigators leave no stone unturned. In a landscape where borders are not boundaries, and money and valuables are craftily moved from jurisdiction to jurisdiction, true ownership is often easily concealed.
We dig deep by creatively analyzing and reconstructing records found through financial statements, witness interviews, public and proprietary records searches, domain registrations linked to prior holdings, bills of lading, regulatory filings and filings hidden in plain sight. We partner with your legal teams to collect the evidence you need for court purposes, assisting in securing and enforcing orders to recover the asset.
Surveillance
When information is needed in real-time and critical to decision making, and there is no proprietary data base or certification or historical data set to check, sometimes surveillance is the only option. Where are they going? Who are they meeting with? When? Or why? We believe conducting surveillance is an art, not a science, part of a tradecraft learned and honed over decades of field experience.
Our in-house team is second to none and has conducted surveillance operations worldwide. We provide photographic evidence, video evidence, and when appropriate, audio evidence. We have testified in federal and state courts about our findings when the stakes could not be any higher. You have questions, we get answers. Reliably and discreetly.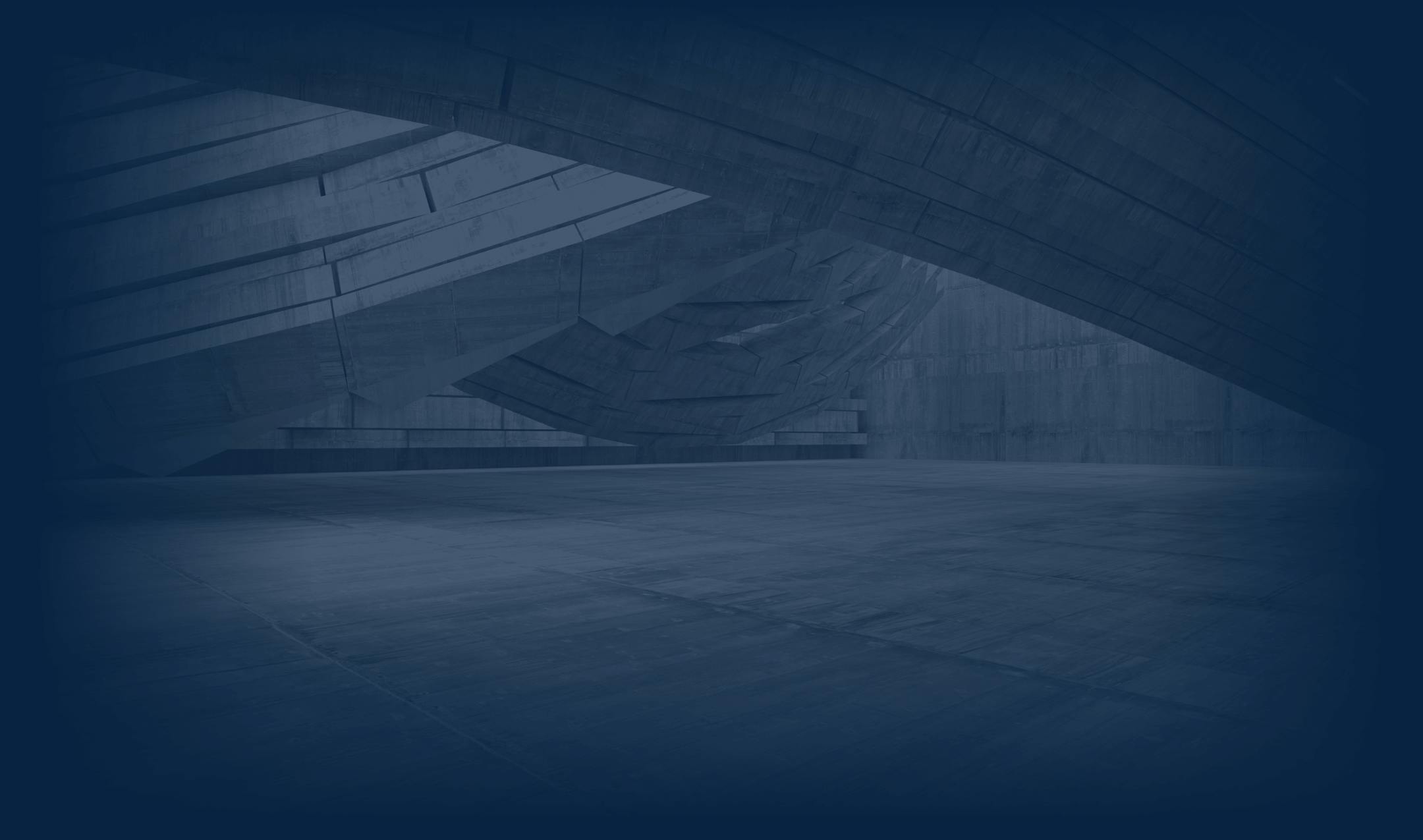 Next service