Holovach & Co.'s security practice delivers tailored protection services to corporations and individuals, protecting both people and property across all environments. We handle each engagement, whether long term or a responsive matter, with the level of attention and discretion required to mitigate any risk concerns our clients may face.
The Holovach & Co. team has the experience and knowledge to offer our clients a single source to handle their global risk management and security concerns. Our security professionals develop specific strategies to assist clients with identifying, assessing, and understanding their security risk exposure.
Executive Protection
We provide personal protection services for your homes, offices, and private or corporate events, as well as for secure travel, either home or abroad. Our security agents are accustomed to working in high-profile professional settings, delivering the most discreet protection services to our clients in a thoughtful and caring manner. Our teams conduct security surveys and threat analysis, liaison with law enforcement, and deploy the proper resources tailored to each engagement.
Fractional Chief Security Officer (CSO) Program
Whether a family office, hedge fund, private equity fund or mid-size corporation, we have often found there is no dedicated Chief Security Officer (CSO) managing the security needs of a firm or family. The Fractional CSO program was designed for the C-Suite level executives seeking an innovative option, enabling them access to a designated and experienced CSO, without the commitment of a full-time high level hire. We have often found clients already conducted threat and vulnerability assessments but fail to implement the findings and recommendations. They remain unaddressed until an unfortunate or unnecessary incident occurs. Having a plan and protocols in place make a difference. The CSO program aims to provide immediate access to our global network of resources to provide a directed, consistent and 'best-in-class' approach to each security discipline, eliminating the question of, "Who do we turn to?" Holovach & Co. is your CSO for your security needs.
Security Consulting
We provide independent security assessments, threat analysis and vulnerability assessments, emergency preparedness and security training for organizations and private clients. We also provide policy review and development, and security master planning. We build the roadmap to a robust and comprehensive security environment to protect your offices, people, home, and family.
Entertainment Industry Security
Holovach & Co. provides bespoke security services to the entertainment industry to include studio, film, television, music industry, and event security.  We assist clients throughout the lifecycle of an assignment, by providing pre-production security assessments, so stakeholders are able to make crucial decisions based on risk, through post-production, to provide peace of mind the crew and all assets have been safely wrapped. 
We develop custom strategies and tailor our security coverage to the objective of the client and production.  Our team not only provides the professional personnel to cover the assignment on set or on-location, we also offer support services such as liaising with law enforcement, secure transportation, social media monitoring, and threat and intelligence analysis. 
Set Security
Talent/VIP Security
Secure Transportation Services
Social Media Monitoring
Law Enforcement Liaison Services
Technical Security Consulting
Our certified technical security consultants provide cutting-edge security designs for both commercial and residential systems, whether new construction or upgrades to an existing system. From concept to construction, we integrate new threat assessments and security planning techniques, help develop and design engineering drawings, and manage the RFP and bid assessment process, in order to provide you with superior cost-efficient project management and delivery oversite.
Technical Surveillance Countermeasure (TSCM)
Corporate espionage, partnerships gone bad, blackmail, fraud, personal relationship disputes, all provide motivation and the threat of becoming a victim of technical eavesdropping. Electronic surveillance can be sophisticated electronic eavesdropping devices or a simple hidden audio recorder or camera. Our technicians have decades of government experience conducting countermeasure investigations, commonly referred to as "sweeps." We are certified in the leading technical countermeasure practices and equipment. We conduct sweeps of offices, homes, vehicles, and aircraft.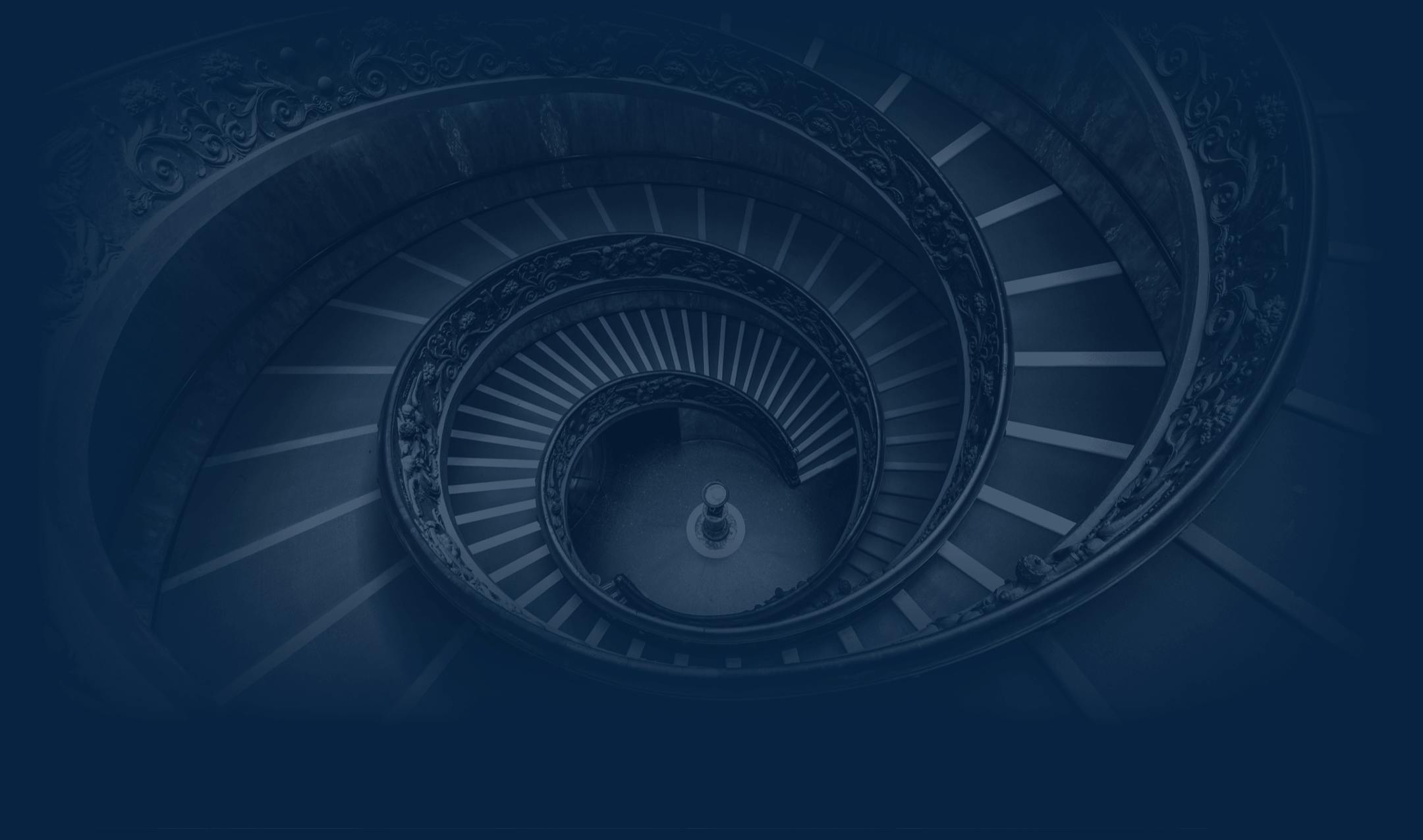 Next service